MAKE IT EASY.
MEET AT THE AIRPORT.
The Beauty and Culture of the New South
Business people and travelers alike enjoy the contemporary might of a world-leading market and the peace and tranquility of a small southern town.
A world-class airport, connected to a world-class convention center, surrounded by more than 8,000 rooms in leading brand hotels, set against the back drop of the world-class city of Atlanta. Easy to get here, meet and stay here, then get back home again. Unparalleled advantages for business people and travelers alike. The Atlanta Airport area has everything you need in one easy package.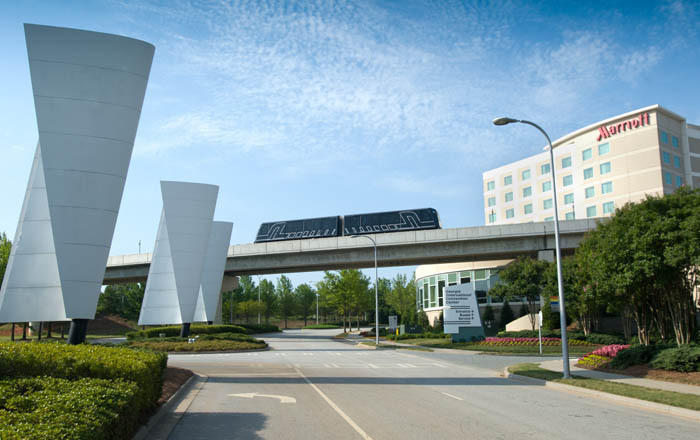 Visitors travel from the Airport passenger terminal to the Georgia International Convention Center, Hotels and Rental Car Center fast and free. Now, that's a smooth ride. >>
Visitors travel from the Airport passenger terminal to the Georgia International Convention Center, Hotels and Rental Car Center fast and free. Now, that's a smooth ride. >>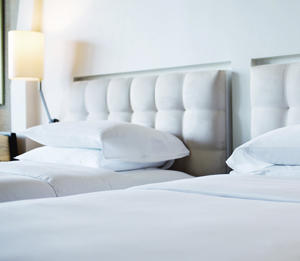 Want choices? The Atlanta Airport area has more than 8,000 rooms, from luxurious and modest to bold and quaint. That's flexibility and options for you. >>